"DoPrep Test Series is so close to actual BITSAT"

"Doprep beautifully mimics the difficulty level of the BITSAT. While doing the actual BITSAT I was surprised how accurate Doprep's difficulty level was."

View Sample Report
Ace BITSAT
We are best for BITSAT claimed by our students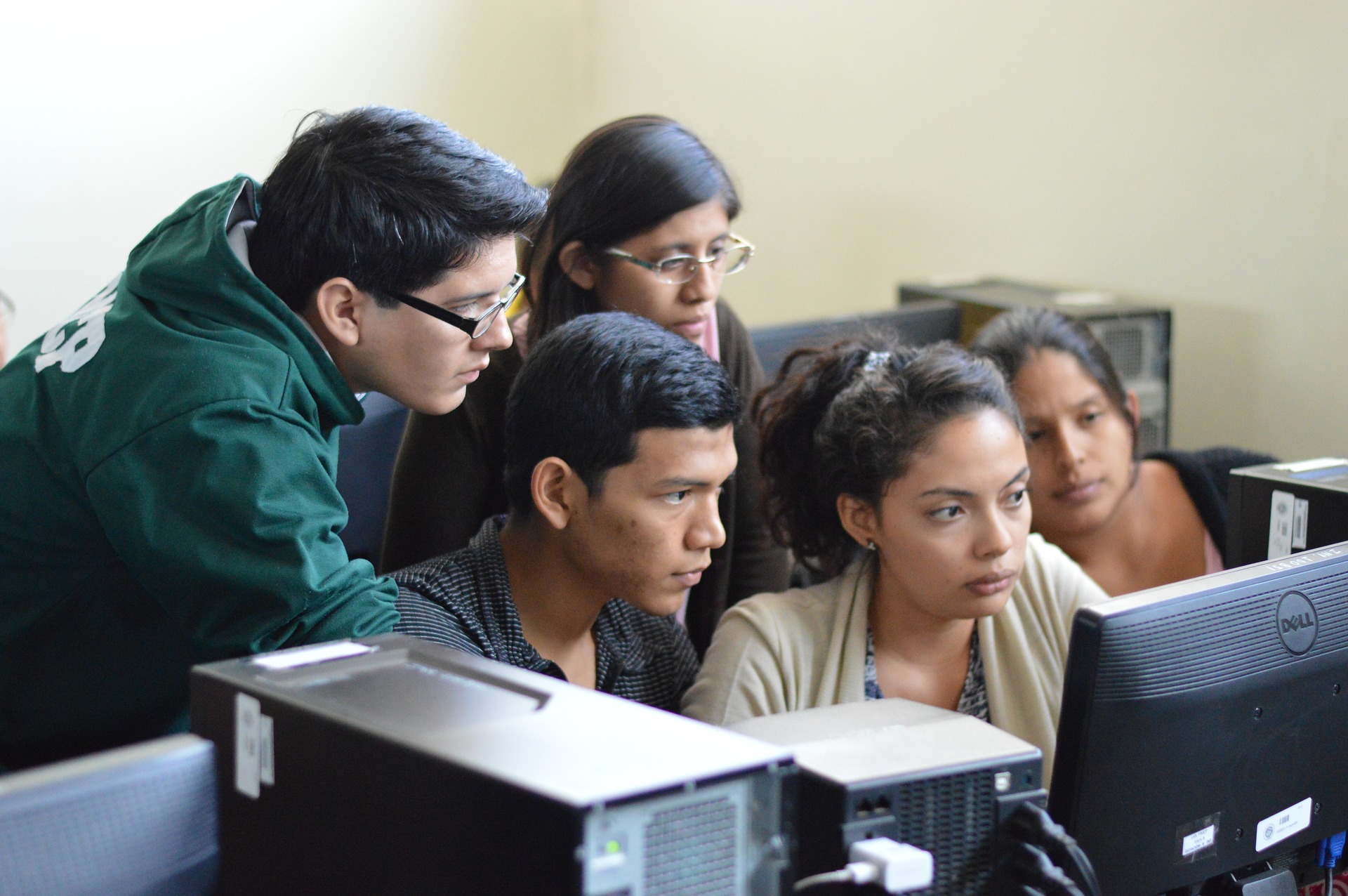 We are best for BITSAT claimed by our students
The test series is so close to the actual BITSAT ! - By Akshat Mittal DoPrep's BITSAT analysis was better than any other website's - By Raj Kumar Pandey DoPrep test series helped with time management for BITSAT - By Ronal Das This is the best test series available for BITSAT - By Avinash Panthi
UPCOMING EVENTS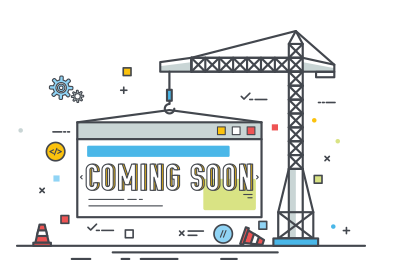 PAST EVENTS
Apr 25, 2017
10:10 AM  Noida
DoPrep BITS Admissions 2015 - Talk to BITSians Directly - Online Webinar
Apr 25, 2017
1:30 PM  Noida
Talk directly to BITSIANS and clear all your doubts related to BITS and BITSAT
Apr 25, 2017
1:00 PM  Noida
DoPrep- Talk to BITSians - Online Webinar
TESTIMONIALS
What Students Say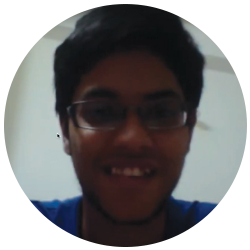 The test series is so close to the actual BITSAT ! Look and feel of the platform, DoPrep I believe is the closest one can come to the actual BITSAT. It's interface, timer, the complete look and feel is exactly identical to the actual exam so it made me familiar with BITSAT.
Akshat Mittal
BITSAT Score - 372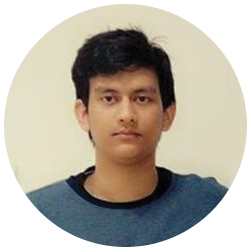 DoPrep test series helped with time management for BITSAT. The look and feel is same, the question content and difficulty was somewhat higher in DoPrep test compared to BITSAT. I scored in the range of 200-220 in DoPrep, but in actual BITSAT it is 297.
Ronald Das
BITSAT Score - 297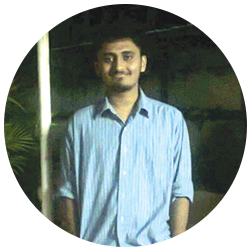 "This is the best test series available for BITSAT" It helped because the questions faced on the final day very similar, in terms of content and difficulty level. There was only 10-15 marks variation with the BITSAT score and my DoPrep test scores. Bonus question feature in DoPrep tests helped to practice for the BITSAT exam and gave an exact simulation.
Avinash Awasthi
BITSAT Score - 298, JEE Main - 202